When
Spaceships and Laser Beams
extended an invitation to party enthusiasts to participate in a
Boy Bash on a Budget Challenge
, I knew this challenge was for me because it included three of my favorite things... BOYS, PARTIES, and BUDGETS!
I will be creating a
Vintage Fishing
Tablescape for $20 or less. I chose this theme for a few reasons, one I really
love
the graphics in this collection by Spaceships and Laser Beams. It is really unique and offers many ways to work with it.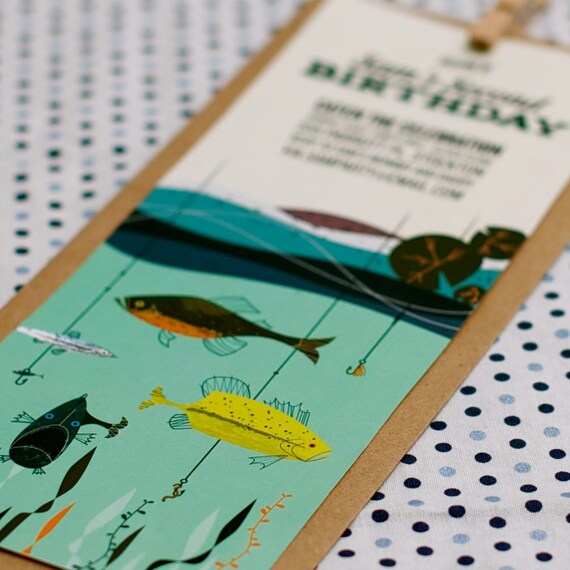 The second reason, is well this...
All three of my boys love to fish!
Spaceships and Laser Beams
will showcase the final party pictures from the 25 of us participating every Tuesday starting in April. If you have a brilliant (cheap) fishing party ideas, let me know! I might just be able to add it to the table!