Meghan said...
I love the Rosa and Constance earrings!
Congratulations Meghan, look for an email from me.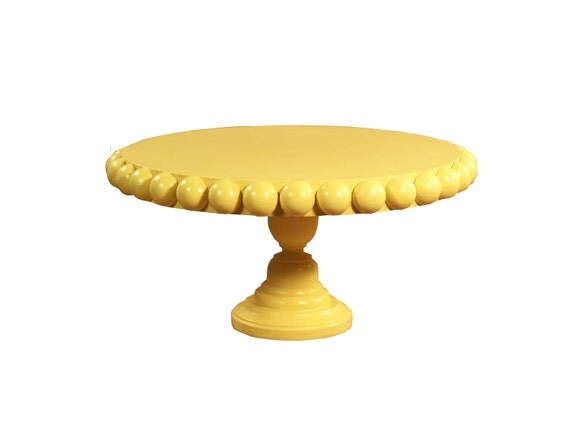 A girl can never have enough cake plates right?
I adore the
Shannon Cake Plate
by
Delightfully Lovely
Shabby Apple Dresses
Looking for a little black dress for the Holidays?
Good news! Now through November 23rd, 15% Off All Black Dresses with code 'BLACKOUT'
Hoop-La earring are very affordable and super cute! I have two pairs and wear mine all the time because they are incredibly lightweight and comfortable. They come packaged beautifully and would make gifts!