Earth Day is Friday, April 22nd. Here are some ideas to get you ready...
Bake it Pretty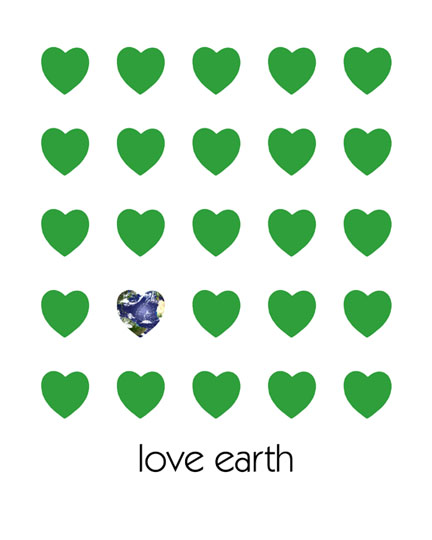 I plan on reading these books to my boys...
Henry Works
by D.B. Johnson
A fantastic Thoreau-inspired picture books features Henry the bear "walking to work" and enjoying his surroundings
Up, Down, and Around
by Katherine Ayres
Fun story about planting a garden and watching how things grow
If anyone has anything special planned for Earth Day, please share! I'd love to hear what you are doing!