I have a confession to make. I have parties on the brain! I plan parties in my head all the time. Whenever I shop, I look at how items would work with different party themes or dessert tables. I can't stop!
I saw this frame at Ikea...
and bought 4!
Tolsby Frame $.99 at Ikea



to use her Ikea frames for her party (can you spot it?)




This party is gorgeous by the way!



Seems like the most fun party tables right now include unexpected, thoughtful displays.
It's amazing how one party prop can change a table
Ceramic Egg Rack
Even suitcase make great party props
Buggy and Jellybean


Suitcases can add a vintage feel...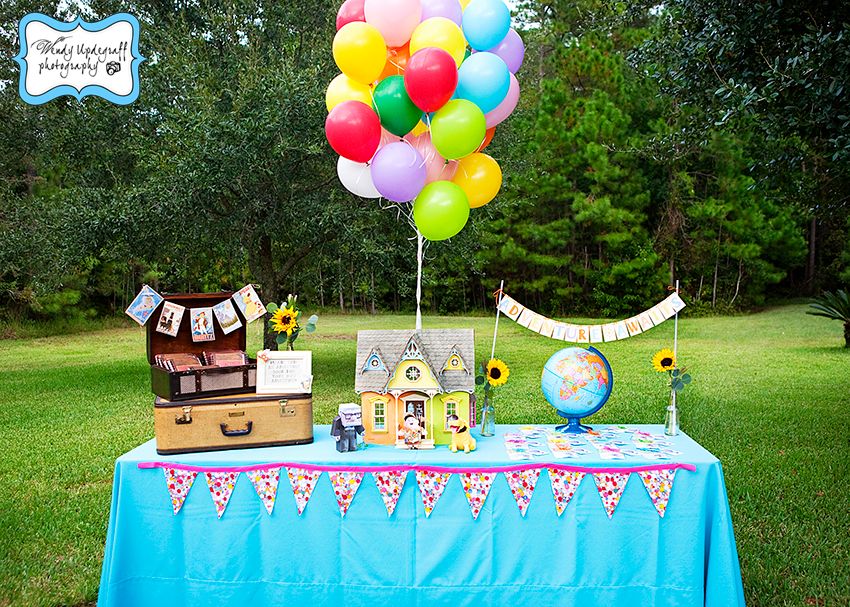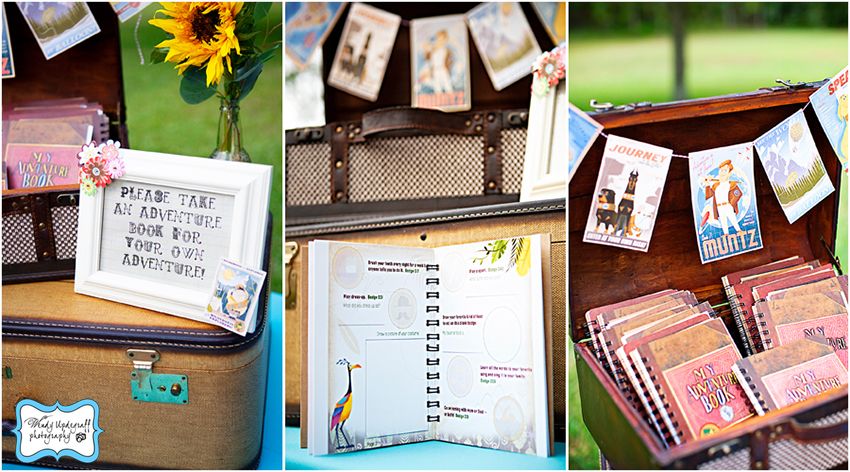 Gorgeous!
I'd love to know if you have any items you use at your parties or have seen out shopping!